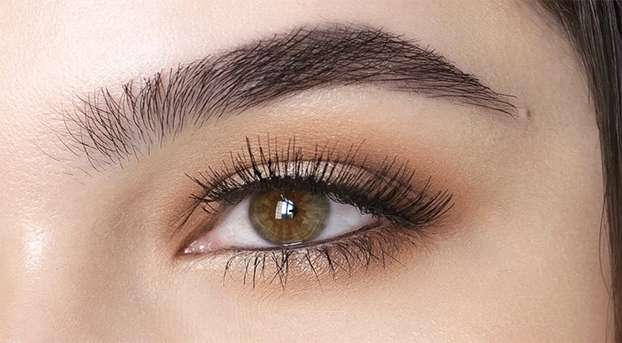 Eyebrow Transplant
Best Eyebrow Transplant: As Beard matters for men same as eyebrow makes a very important role in women face looks. Gupta Hair Transplant is promising best eyebrow transplant in Ludhiana, Pathankot, and Gurdaspur.
Eyebrows are the best hairy part on the human face to look charming look. For Women who don't have enough hair on eyebrows feels low confident and can't get attractions from men.
If you have any queries related eyebrow transplant then you can contact at Gupta Restoration clinic at Ludhiana. We assure you the best eyebrow transplant surgery.
Procedure: 
We will take hair from other parts of the body mainly from Back Head. i.e Donor Site for all kind of hair transplant. On the back of head provides Healthy follicles and is the best suite for an eyebrow transplant. we create desired eyebrow shape so that no one can judge its natural or transplanted.
Most Common Cause for Eyebrow Hair Loss?
The number of factors or reasons can be of eyebrow hair loss either over plucking or due to an accident or chemotherapy.
What is eyebrow transplantation?
Eyebrow transplantation is a technical and advanced procedure. This involves taking hair follicles from the donor site which is back of the head or neck then implanting follicles in the shape of Eyebrow in the region of the eyebrow for permanent eyebrow hair solution.
Is this a permanent solution?
Yes, eyebrow hair transplant surgery is a permanent solution. once transplanted it will grow like the natural process and you will be needed regular trimming.